How to order
Shop from our wide array of curated designs & colourways. Make the cake uniquely yours by following the steps below. Your dream cake, your way!
1. Choose your favourite design.

2. Choose size, flavour & colours. There're options to customise your own colour palette, add text or accessories.

3. Select your preferred date on cart page. Delivery option can be selected on the check out page.

* No changes can be made once the order are placed so make sure to triple check order details & date.

*If you can't select your prefer date, this means we don't have capacity.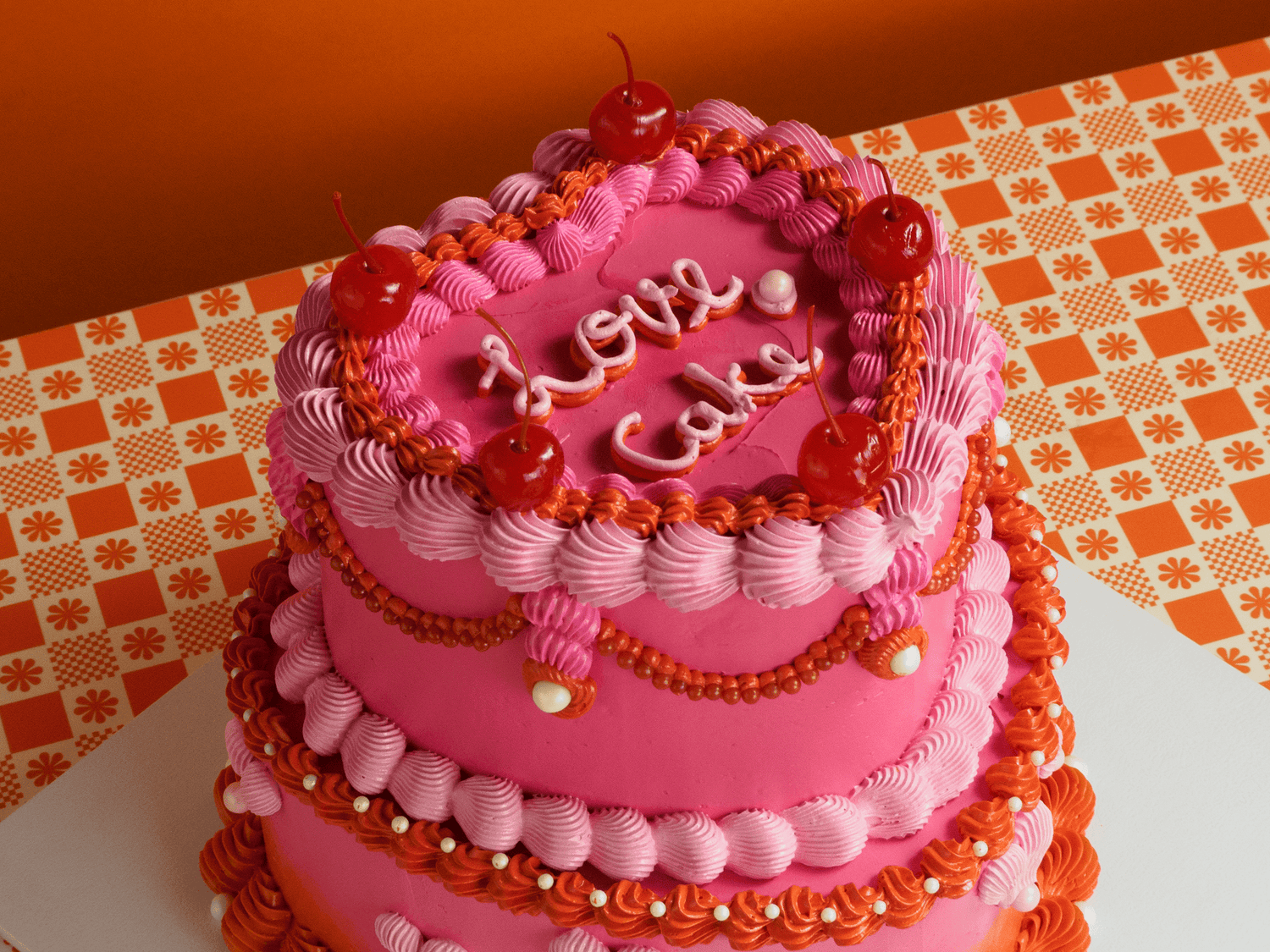 Looking for something a little bit more custom? Whether you are celebrating a wedding, big birthday or launching your new business, get in touch to see how to can make you day extra special.
Enquire